Welcome
Welcome to Advantage Gymnastics Academy. We invite you to join a community dedicated to making a positive difference in the lives of children. We teach mental and physical discipline through the sport of gymnastics, while helping to create healthy and happy athletes who soar with confidence through life.
Please explore our webpage to find the right program for your family. If you would like help navigating the best path for your child, please contact us.
Viewing schedule for our evening classes
March 15 – April 10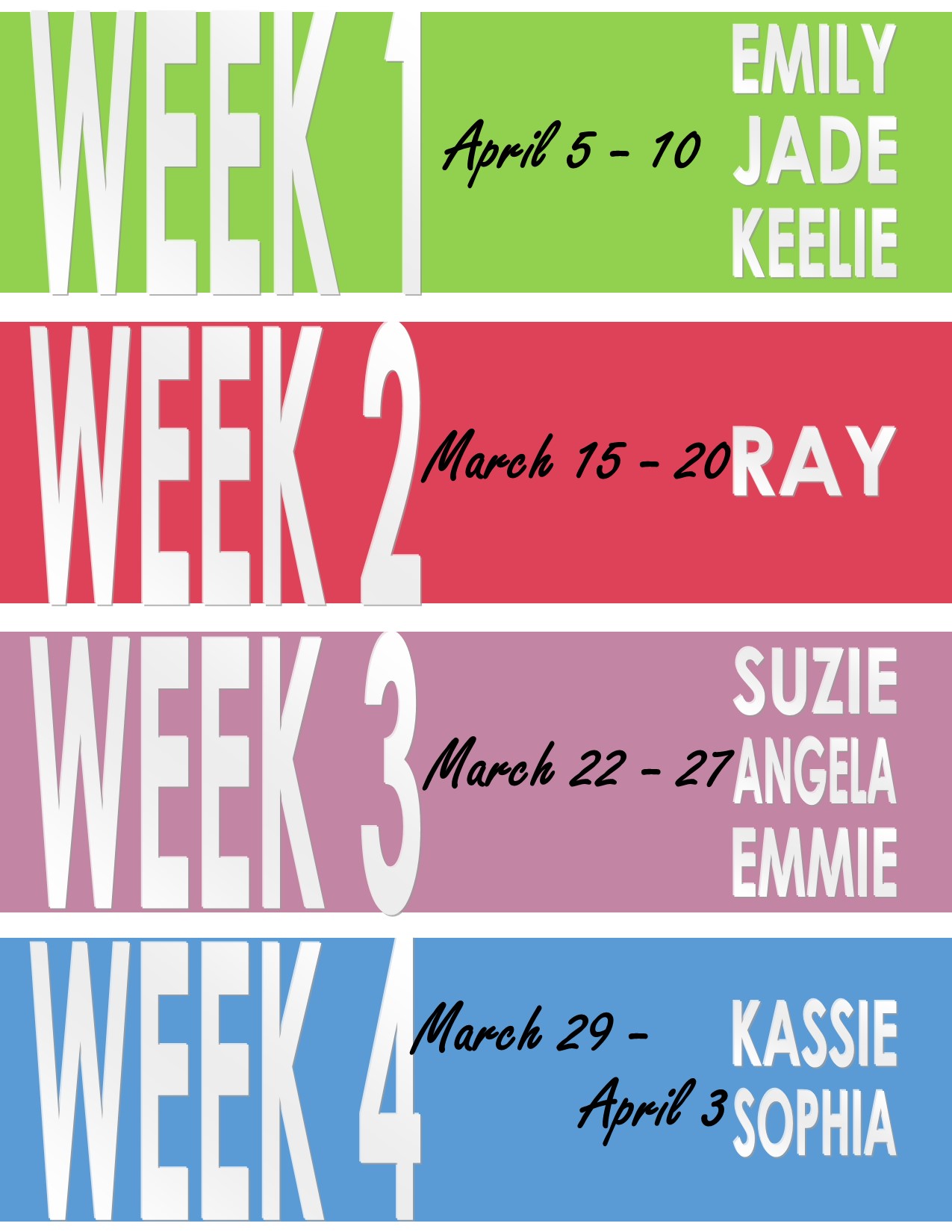 News
Deborah Voss
Happy Spring!  We have a busy spring and summer filled with new classes and events at the gym.  Following is a sneak peek at what's happening this month.  There will be more information to follow.
NEW […]
Deborah Voss
We have been so happy to welcome some of you back to the gym this month. We look forward to being able to offer even more classes and activities in the weeks and months ahead.
February […]
Deborah Voss
Tumble Tots and Indoor Playground
We are happy to share that both Tumble Tots and Indoor Playground are back on the schedule just in time for the cooler weather.  Both options have new COVID safety precautions […]
CHECK OUT OUR CLASS OFFERINGS